I'm Andrea. Designer, developer, marketing expert. My passion is good User Experience in all dimensions.
I've been inventing products since I was six and playing with pixels as soon as it was possible. It's still amazing to me that I can charge money for it!
Get a Free Quote
My Portfolio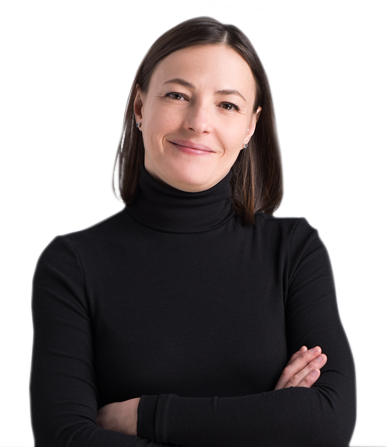 Web Development
From logo and brand design to to developing your actual website – I design and implement. You won't need two separate providers but only me!

Design
I have successfully developed ketchup packaging for McDonalds and aerosol actuators for NIVEA.
I don't stop at designing the shape of a thing but actually accompany you and your product  through the whole development process: from the first sketch over patent research, prototyping, feasibility and production tests to the final product.

User Experience Consulting
As a certified professional for user experience (CPUX-F) I help you improve the UX of your digital product.
After conducting a thorough expert review based on dialogue and heuristic principles and the ISO 9241, I will supply you with easy, pragmatic fixes to enhance user experience and increase conversion rates.
Creative, analytical and enthusiastic teamworker. Design thinking expert with a lot of experience in real-life-projects.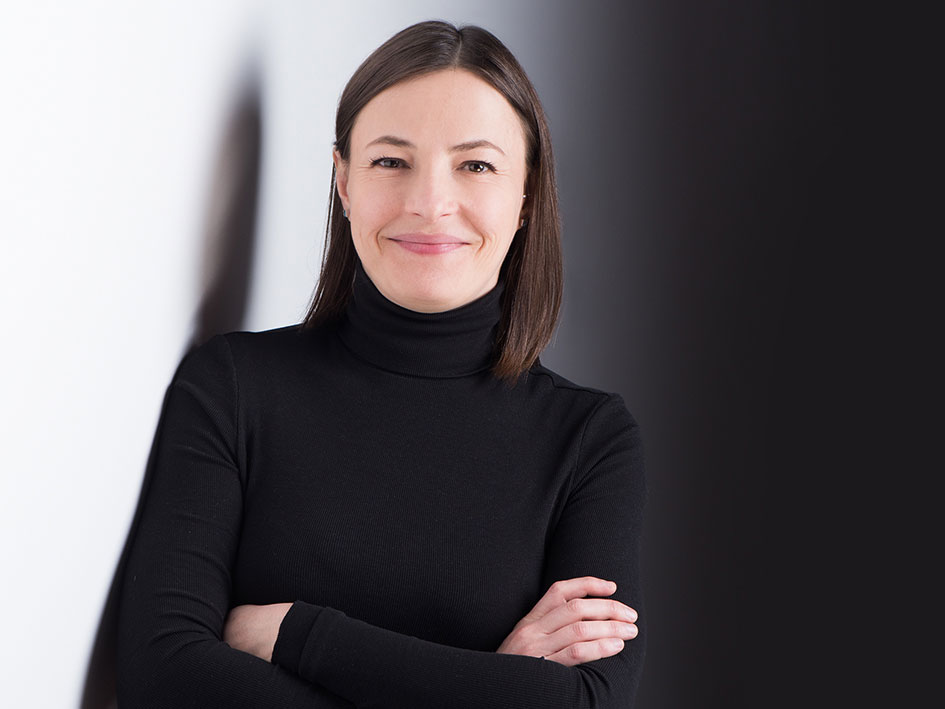 WORK EXPIERIENCE
Senior Product Designer UX/UI - ADAC SE
08/2020 - Present
Usability evaluation and Corporate Design consulting for Web and App Development Projects
Design and Prototyping of new sites and applications
Development and implementation of a new Design System Platform
Accessibility improvements
Freelance Web Designer
10/2013 - Present
Happily designing websites, creating logos and managing online marketing activities for a growing group of satisfied customers.
Intellectual Property Manager - TOMTEC Imaging Systems
05/2015 - 08/2017
Patent Portfolio Management & Contract Controlling
Manager Marketing and Product Development - LINDAL Group
03/2008 - 10/2013
Successfully managed product development projects up to 10 Mio € in Germany, France, UK, USA and Brasil for Beiersdorf, S.C. Johnson and Unilever
PATENTS
US000000680870S / US000000680869S
Design patents
US000009382059B2
Actuator mechanism patent
EDUCATION
Web Development Bootcamp - Elevation Academy, Tel Aviv
08/2017 - 11/2017
Erasmus Scholarship - ISIA Firenze, Italy
11/2000 - 07/2001
Master in Product Design - HBK Saar, Germany
09/1998 - 04/2004
CERTIFICATES
CPUX-F - Certified Professional for Usability and User Experience
VOLUNTEER WORK
Volunteering for tech-career.org, kuchinate .com and other NGO's
German

100%

100%

English

95%

95%

Italian

85%

85%

French

85%

85%

Romanian

90%

90%

Hebrew

50%

50%